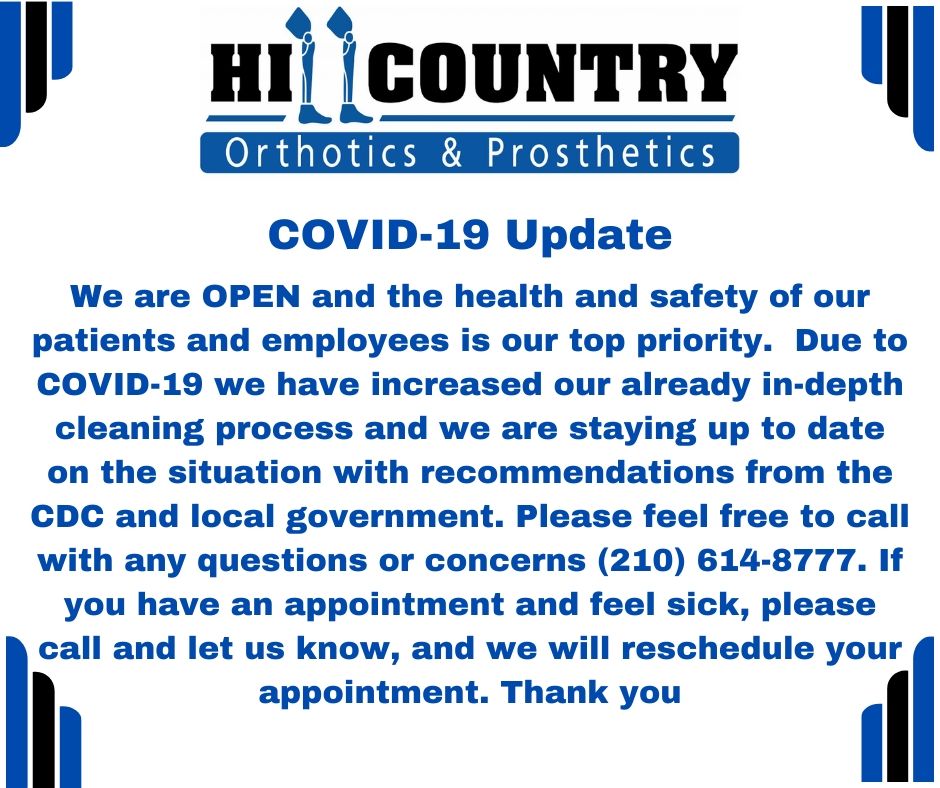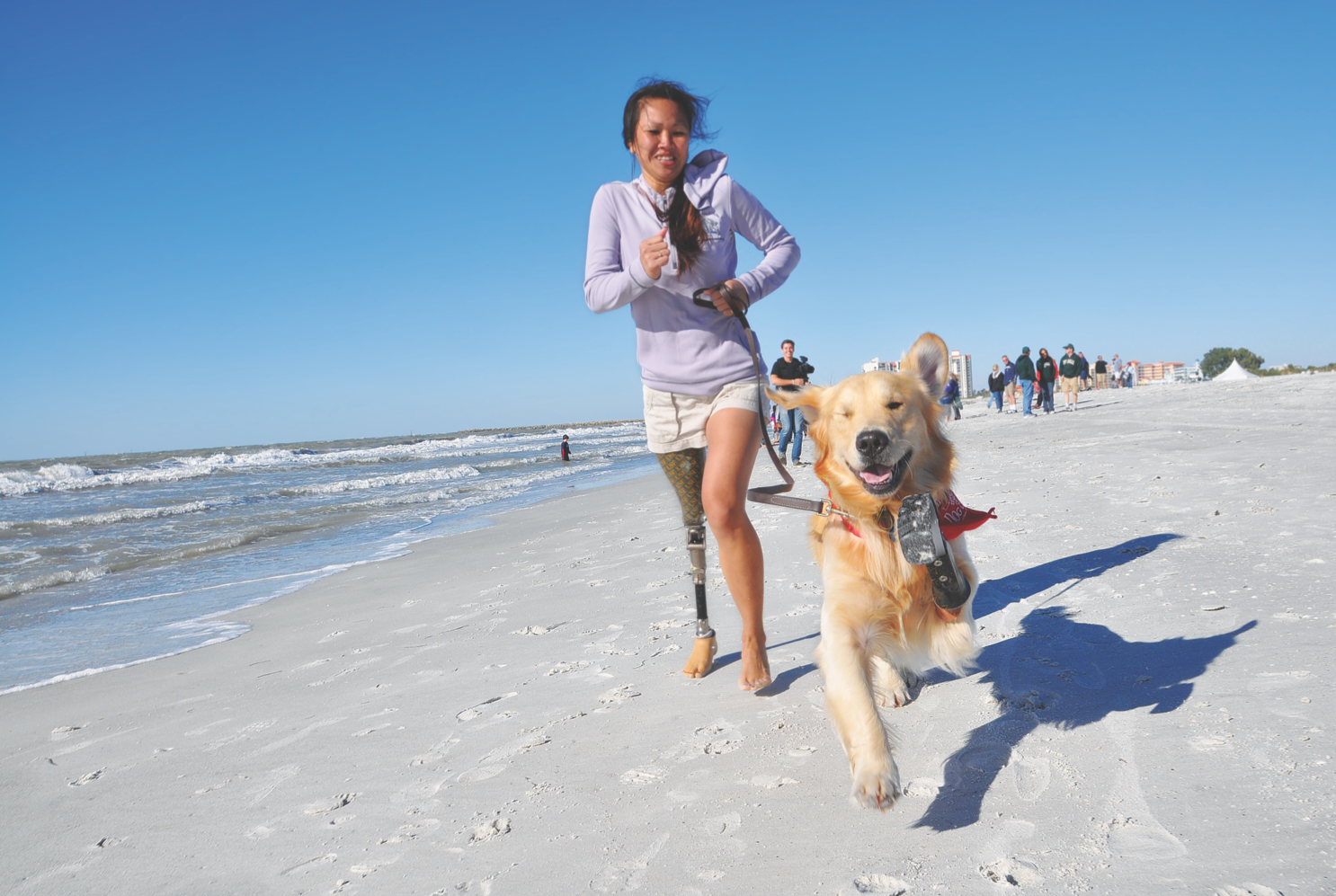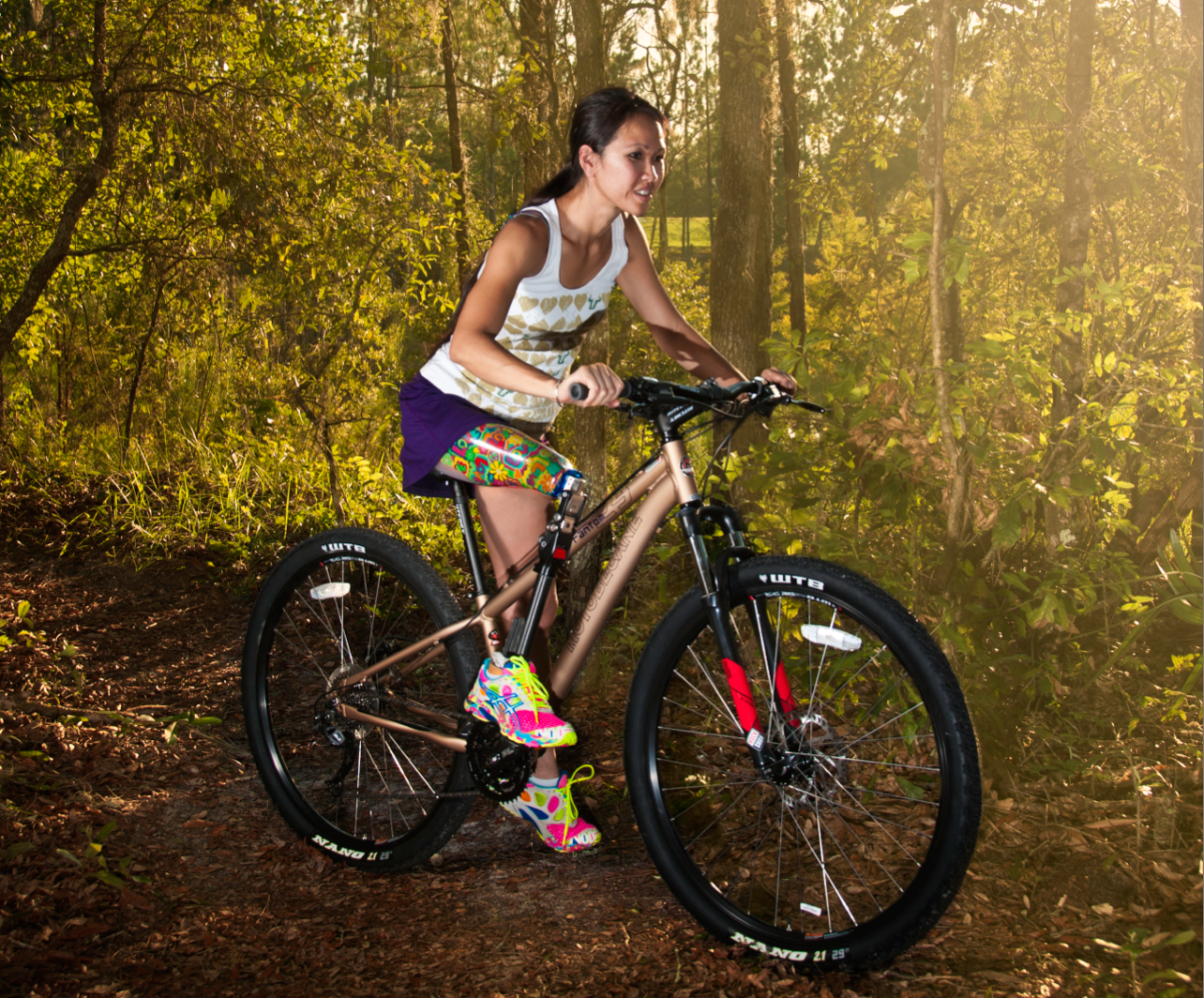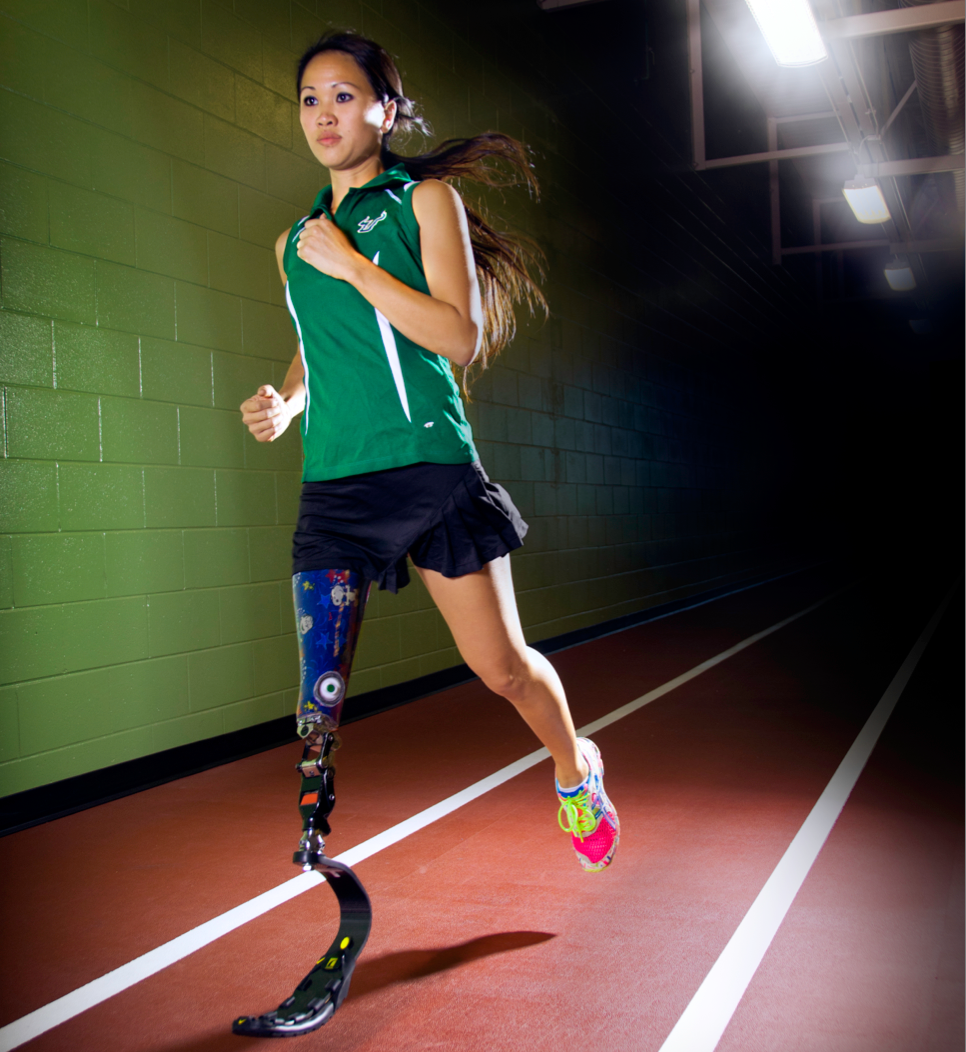 RESTORE REGAIN RENEW
Our facilities are licensed by the State of Texas. Our experienced practitioners are licensed and accredited, which means our patients receive services in accordance with the most demanding standards. We base our efforts on the concept of teamwork; thereby, working closely with physicians, therapists, patients, and their families, to manage patient care.
* Approximately 27 million Americans suffer from knee Osteoarthritis (OA) pain
* Osteoarthritis knee bracing has been proven to be an effective means of reducing Medial Compartment load resulting in reduction in pain, Kirkly Study, JBJS, 1999
* Hill Country Orthotics & Prosthetics has extensive experience in evaluating for and dispensing Osteoarthritis Bracing. Consult your physician to discuss OA bracing as a potential conservative treatment option.
* Back pain affects roughly 27 million adults in the US, according to the Agency for Healthcare Research and Quality
* While mild occasional pain (especially in the lower back) is common, some people suffer chronic pain that interferes with their daily activities
* Back bracing has been proven as an effective tool for reducing back pain and pharmacalogic consumption, SPINE volume 39, Number 3, pp 215-220